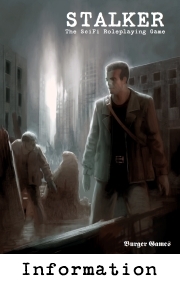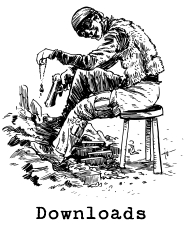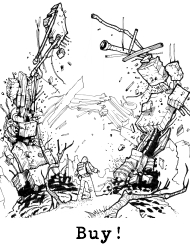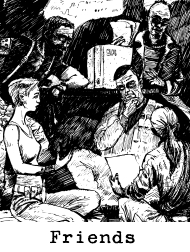 STALKER RPG - Friends
Over time, we have met some fellow stalkers and made new friends. This is a tribute page to other cool Stalker, Zone or Roadside Picnic -related stuff out there. We'll add more as we learn about them. Note: This is not a link exchange list, so stop pestering me! If you want your stuff on this page, you have to do something that goes right across the border and deep into the Zone!
That said, if you think you've got something, please let me know.