Entries sorted by date:

29-05-2019
02-05-2019
08-04-2019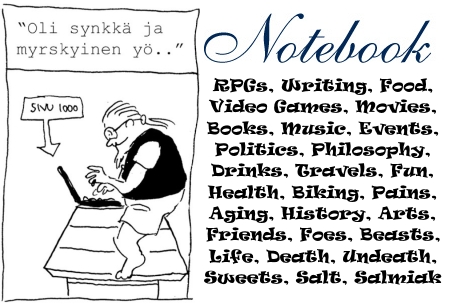 29-05-2019: And The Wheel Turns
Well, here we go again. I was temporarily (but indefinitely) laid off from Reforged Studios. I was not the only one and it is not a secret but I'd be lying if I said it did not matter. Of course it does. If I had made it to this August it would have made a whole year at Reforged Studios, but it was not to be. This is not meant as a criticism of Reforged, though. They've been open, helpful, equal and overall stellar about the whole thing. And it was/is a group of level-headed adults, without all the drama that is otherwise endemic to this industry.
Should the financials improve I might be back, but until then I am on an extended summer vacation. And technically back on the market for freelancer game design gigs, starting from mid-July.
02-05-2019: Moping Is Cancelled!
Today was a great day. I have a new book publisher, Täysi Käsi Oy, and they are going publish my next novel Verivartio as an illustrated hardcover book on July 5th (probably earlier but officially the release is aimed at the beginning of Finncon). Verivartio is part of the same continuity as Käärmetanssija, but while I hope everybody would have read it, it is not necessary. However, the publisher also agreed on the sequel to Verivartio and that is a direct sequel, or at least is so in my head. There isn't a drop of ink on paper yet.

08-04-2019: Melancholy Musings
Sorry about this. It's been a year since the last update. Facebook has replaced this blog as the primary source of Praedor-related news and everything... sort of fell apart after my father died. I just plain did not feel like writing here anymore. To say that I am over it is a stretch but at least I am here now and hope to pick up writing to this blog again.

So, a bunch of Praedor stuff has came out between now and then:

Varjojen kirja for the roleplaying game
Praedor Hero Coins for the roleplaying game
Uponneen jumalan uni (novel by Sakari Peuranen)
Kuninkaan kotka (novel by Jaakko Alamikkula) Kahden maailman kulkijat (anthology of short stories from Vaskikirjat)
You can look all of them up from the links to the right.

There is going to be a Praedor RPG release this summer as well. The Book of Forbidden Love, your guide to Jaconian, love, marriage, infidelity, and deviations, as the priests of Artante like to put it.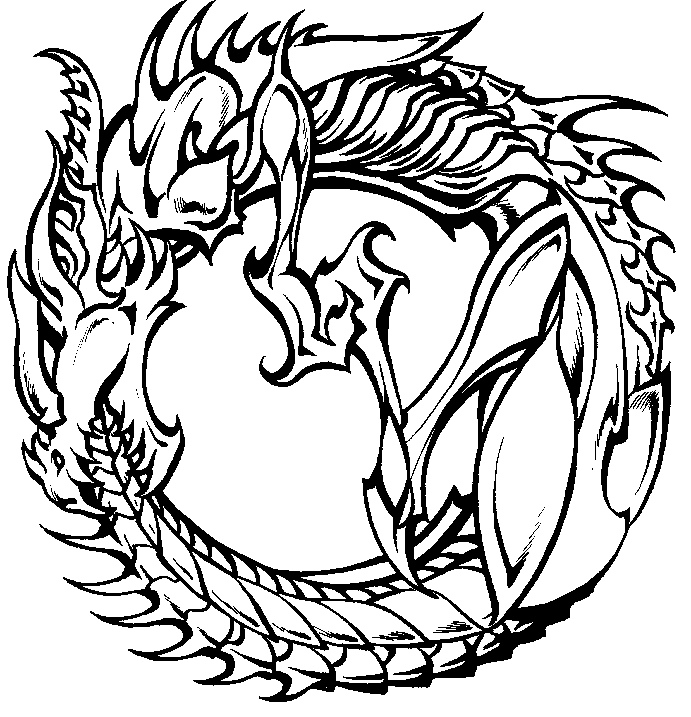 Praedor.net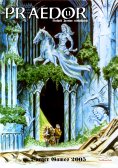 PDF
suomeksi
P
rint
suomeksi



Vain tapahtumissa!


Print
suomeksi

Print
suomeksi
Print
suomeksi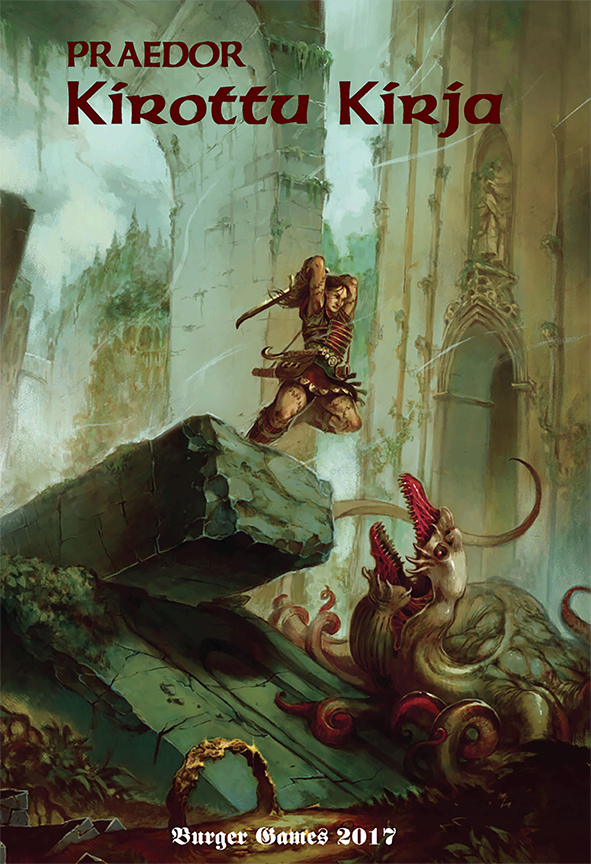 Print
suomeksi
Print
suomeksi
Print
suomeksi


Print
suomeksi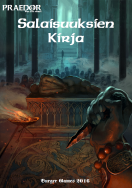 Print
suomeksi

Print
suomeksi

Print
suom.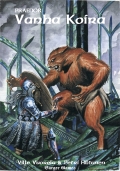 epub
suomeksi
PDF
suomeksi


---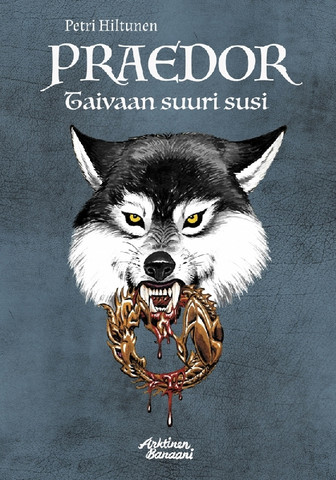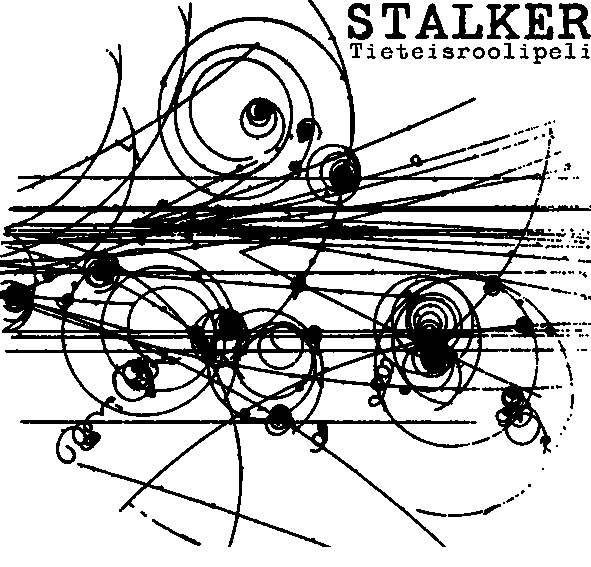 Kotisivut
suomeksi
Facebook
English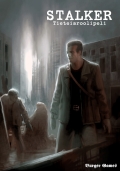 PDF
suomeksi
Print
suomeksi
PDF
English
Print
English


ebook
English

Older titles...



(print, stack and staple through the middle)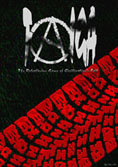 Print
English